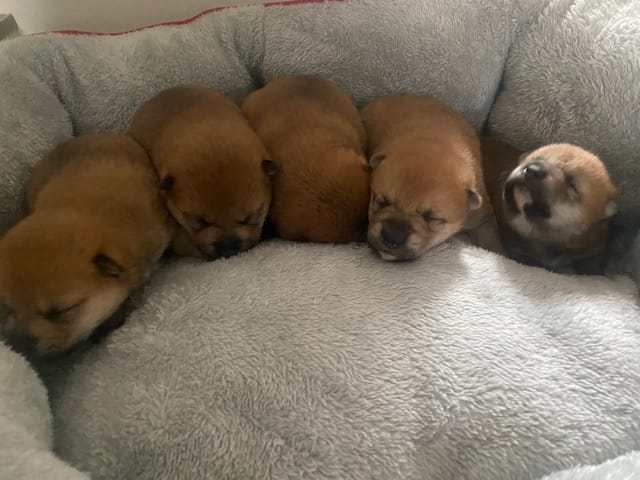 We have two litters planned for the Spring of 2021.
Mother- Roux Sire – Eddie Mother – Mindy Sire- Khan
We have numerous applications submitted and most litters are small with only two or three puppies so an average wait period is 6 months before their is a puppy that may it your lifestyle.
We look for qualities in our owners that include dedication, knowledge and trust. This is a relationship that can very well span 15 years – the lifetime of the puppy and we want the puppy to have a healthy and happy life.